High Wind Warning for Barnstable, MA
until 8 pm EST, Wed., Jan. 12, 2011

Local Radar Map Check SoChatham in the 'clear' under the blue marker. . .We are a tad north of SoC. and are IN/UNDER the cloud. . . ;-) WhiteOuts
What's This?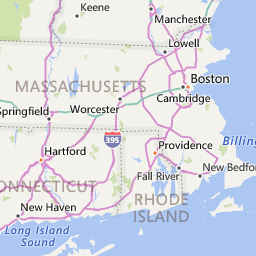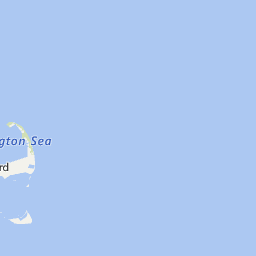 Updated 12 Jan 2011 2:25 pm Local Time
Issued by The National Weather Service
Boston, MA
1:12 pm EST, Wed., Jan. 12, 2011
... HIGH WIND WARNING REMAINS IN EFFECT UNTIL 8 PM EST THIS EVENING...
THE NATIONAL WEATHER SERVICE IN TAUNTON CONTINUES THE HIGH WIND WARNI UNTIL 8 PM EST THIS EVENING.
* LOCATIONS... CAPE COD AND MARTHAS VINEYARD AND NANTUCKET ISLAND IN MASSACHUSETTS.
* WINDS... SHIFTING WINDS FROM THE W BECOMING NW 30 TO 40 MPH WITH 50 TO 60 MPH GUSTS.
* TIMING... WINDS WILL INCREASE THIS AFTERNOON... .THEN DIMINISH THIS EVENING.
* IMPACTS... WINDS MAY BRING DOWN TREES AND POWER LINES WITH SCATTERED POWER OUTAGES.
PRECAUTIONARY/PREPAREDNESS ACTIONS...
A HIGH WIND WARNING IS ISSUED WHEN SUSTAINED WINDS OF 40 MPH ARE EXPECTED FOR AT LEAST AN HOUR... WITH GUSTS OF 58 MPH OR GREATER AT ANY TIME. DAMAGE TO TREES... POWER LINES... AND PROPERTY ARE POSSIBLE WITH WIND OF THIS MAGNITUDE. POWER OUTAGES ARE LIKELY. TAKE ACTION NOW TO SECURE ANY LOOSE OUTDOOR OBJECTS.
More Information
... AN INTENSIFYING COASTAL STORM WILL BRING STRONG WIND TO CAPE COD AND THE ISLANDS THIS AFTERNOON...
More Weather Alerts for Provincetown, MA
Alerts for Other Locations
US Severe Weather Alerts